Accéder à la version française
To help companies during the COVID-19 crisis, Wizyvision will make its platform available for free until July 31, 2020.
The COVID-19 epidemic and containment policies applied in many countries are impacting millions of companies worldwide. WizyVision wishes to help them maintain their economic activity through an agile and efficient organization during this period of crisis.
For this, WizyVision provides its intelligent platform allowing all company employees and partners to share and use photos & videos for operational processes. By setting images at the heart of business processes, WizyVision opens up new ways of working.
To help in the fight against the pandemic, Wizyvision will make its platform available for free until July 31, 2020.
Thanks to its native Cloud architecture, WizyVision can host enterprise content, whatever the volume, and make it accessible and secure anywhere in the world. Within your company, this would enable you to: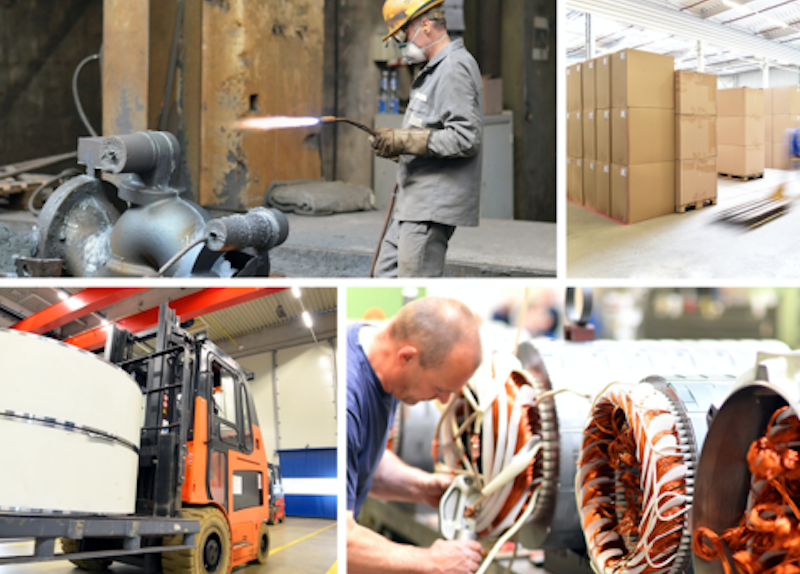 Any employee/partner equipped with a smartphone can therefore continue to work in an operational, visual way, anywhere in the world. Here are a few examples of implementation:
Remotely check the condition of your installations by mobilizing your collaborators
Use photos or videos to digitize on-field processes (eg. damage reports, condition of an installation or equipment…)
Ask remote employees to perform visual quality controls
Process customer requests remotely with visual proofs (eg. insurance report, customer claim, deliveries…)
Put up photos of product shelves in distribution channels to facilitate replenishment.
Our teams are 100% operational and mobilized to support you in the implementation of your ideas.
Visit WizyVision.com to learn more and discover all the possibilities of use cases!
Contact us:
We commit to coming back to you within 6 hours.
---
Version Française
Pour aider les entreprises dans le contexte de lutte contre le COVID-19, WizyVision rend sa plate-forme gratuite jusqu'au 31 juillet 2020.
L'épidémie de COVID-19 et les obligations de confinement mises en place dans de nombreux pays impactent des millions d'entreprises. WizyVision souhaite aider les organisations à maintenir leur activité économique grâce à une organisation fluide et efficace durant cette période de crise.
Pour cela, WizyVision met à disposition sa plateforme intelligent, permettant à l'ensemble des collaborateurs et partenaires de l'entreprise de partager et utiliser les photos et vidéos dans un contexte opérationnel. En plaçant l'image au coeur des processus métier, WizyVision ouvre de nouvelles manières de travailler.
Pour apporter son aide dans ce contexte de lutte contre la pandémie, Wizyvision met sa plateforme à disposition gratuitement jusqu'au 31 juillet 2020.
Grâce à son architecture Cloud native, WizyVision peut héberger les contenus d'entreprise, quelle que soit leur volumétrie, et de les rendre accessibles de manière sécurisée partout dans le monde. Au sein de votre organisation, vous pourrez :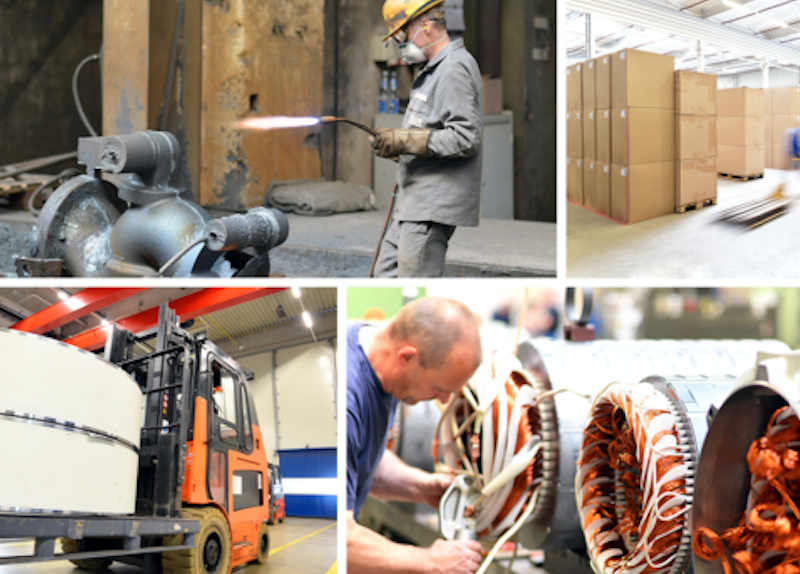 Tout collaborateur et partenaire équipé d'un smartphone peut ainsi continuer à travailler de manière opérationnelle, visuelle, partout dans le monde. Voici quelques exemples concrets envisageables :
Vérifier à distance l'état de vos installations en mobilisant vos collaborateurs travaillant à domicile
S'appuyer sur des photos / vidéos pour digitaliser des processus "terrain" (ex. constats de dégâts, état d'une installation ou équipement…)
Impliquer des collaborateurs distant dans des contrôles qualité visuels
Traiter des demandes clients impliquant un partage de "preuve" (par ex. rapport d'assurance, réclamation client, livraisons…)
Remonter des photos de rayons de produits dans les circuits de distribution pour faciliter leur réapprovisionnement.
Nos équipes sont 100% opérationnelles et mobilisées pour vous accompagner dans la mise en oeuvre de vos idées.
Rendez-vous sur WizyVision.com pour en savoir plus et découvrir toutes les possibilités de cas d'usage !
Nous contacter :
Nous nous engageons à vous recontacter dans les 6 heures.