We live in a visual world. A well-placed and thoughtfully captured photo can easily tell a captivating story. No wonder most advertising campaigns rely on the narrative evoked by images. Marketing teams, visual artists, including photographers tend to build a collection of images as they go about their daily tasks. With the advent of digital photography and technological advances, taking photos is no longer limited to a dedicated device. Mobile phones, tablets, and rugged devices are among the few gadgets that can capture stunning images.

It's easy to understand how these images can easily pile up or scatter. Given the fleet of devices with varying connectivity capabilities, finding a reference image soon becomes a common pain point. First you need to find which device houses the image then you often need to use a cable to transfer files to a computer before manually wading through the collection. By the time you find your reference image, your spark of inspiration is already gone.

This is why a Digital Asset Management solution can be your best friend. In a nutshell, it's a software designed to organize, easily access, and share digital assets. If you're a team scaling up to move into the cloud, here are 5 reasons WizyVision Digital Asset Center (DAC) would be a good fit.

Simple Digital Asset Management solution with the power of Artificial Intelligence

We solved the pain of digital asset management by offering a simple and ready to use interface. After signing up, you'll be well on your way to organizing your photos and digital assets using our intuitive dashboard. You read that right. WizyVision Digital Asset Center supports a wide range of file types (images, videos, documents, etc.). Head over to this link for the comprehensive list.

Navigating your collection can be via a simple search or use the power of Artificial Intelligence to recognize text and objects from your images. You'll be surprised at the insights you can gain from your photos through AI. Sign up for a 30-day free trial here.

Cloud-based software for 24/7 access to your digital assets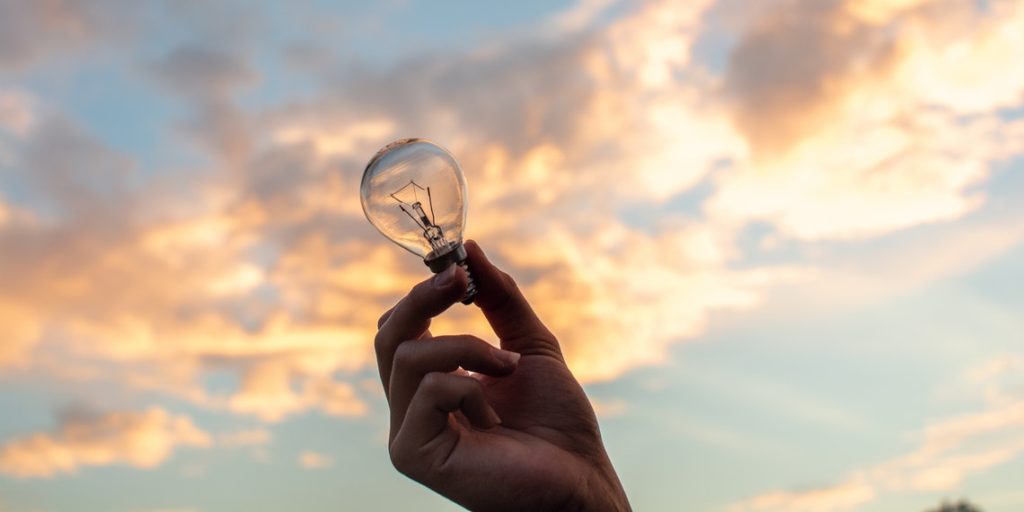 WizyVision DAC leverages the Google Cloud Platform. This means your digital assets are protected through multiple layers of security native to Google's environment. You also get to benefit from a redundant storage system across data centers all over the world.

What this means for your team is 24/7 access to your reference images, technical documents, presentations slides, etc. It's a neat way of making files readily available, especially for teams working on different locations.
Built for collaboration in the cloud and easy sharing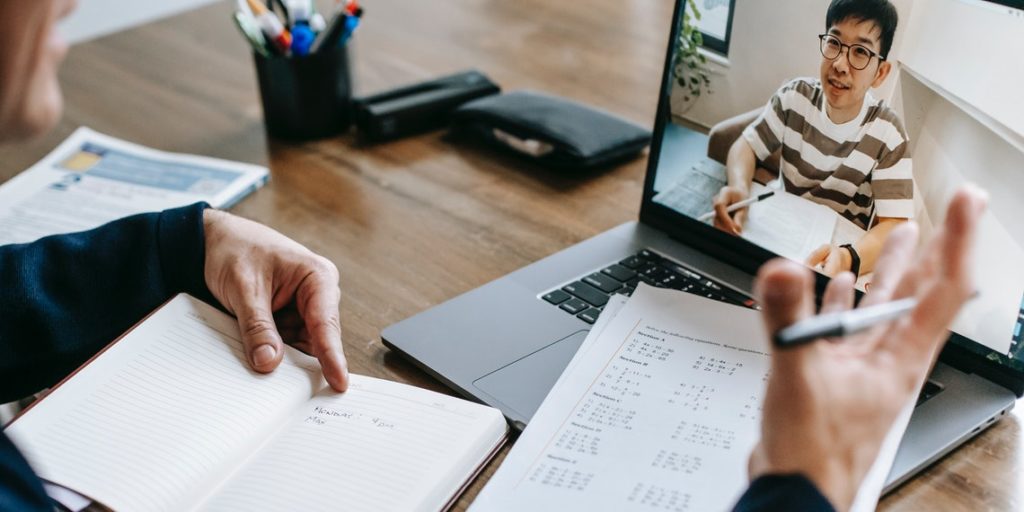 The challenges of the COVID-19 pandemic saw teams resorting to work from home arrangements. It's also common for task-specific teams to be located in different countries. Say, a development team in France and a sales team based in the USA.

WizyVision DAC makes it easier for teams to collaborate in the cloud. Geographically separated teams get to benefit from a smart hub for digital assets. Navigating through digital collections is powered by AI for lightning fast smart searches. Sharing files within or outside the organization has never been easier. It's often the case that reference files need to be shared to consultants outside the company. WizyVision DAC makes sure you have control of the level of access and permissions to these assets.

Born from enterprise level use cases and adapted for small to medium sized businesses
WizyVision Digital Asset Center was created to address enterprise level use cases such as monitoring pipelines and identifying crop pests. Read about our happy customers here. WizyVision DAC provided the platform to address real world industry challenges such as storing drone images, building a visual defects library, or curating pest images.

We've tailor fitted WizyVision DAC for small and medium sized businesses looking to scale into cloud-based solutions. Through our simplified solution, admins find it easy to transition into the benefits of digital asset management.

Gateway to enterprise level object recognition solutions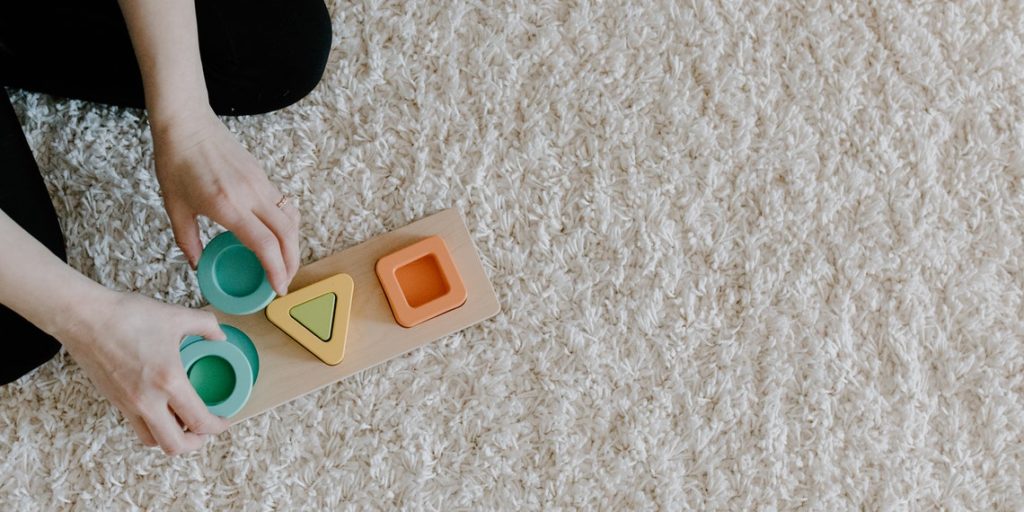 Organizing your digital assets in our Digital Asset Center (DAC) opens opportunities for cutting edge enterprise solutions. WizyVision is a suite of applications that leverages computer vision. DAC can be your gateway to unleashing the power of your digital assets through Machine Learning technologies.

WizyML Studio allows teams to harness Machine Learning and Artificial Intelligence for niche-specific object recognition solutions. WizyML Studio grows with your organization by working on your data set to understand patterns for use cases such as pipeline monitoring, crop disease identification, or spare parts recognition.

WizyVision is agile enough to provide no code, low code, and enterprise solutions. Build apps that can be used for identifying assembly line defects or train models for identifying objects. Browse through our Solutions page to learn more about the various ways WizyVision can be a good fit for you.