Teams working remotely has been a working strategy to address the challenges of the COVID-19 pandemic. In general, enterprises have been migrating to cloud-based solutions but adoption was accelerated in 2020. Organizations big and small needed to adapt fast to survive. More and more companies have realized that working remotely allows teams to recover personal time, lower operation costs, and a better work-life balance.

Moving into the cloud, however, has its own challenges. Here we talk about managing an organization's digital assets. In a nutshell, these are files in digital form that an organization has legal rights to use such as in communication, frontline work, training sessions, etc. Oftentimes, teams scaling operations into the cloud have digital assets scattered across online and offline devices. This is where a Digital Asset Management solution can come in handy. Here are 3 key benefits:
Teams working remotely and across different locations gain 24/7 access to essential files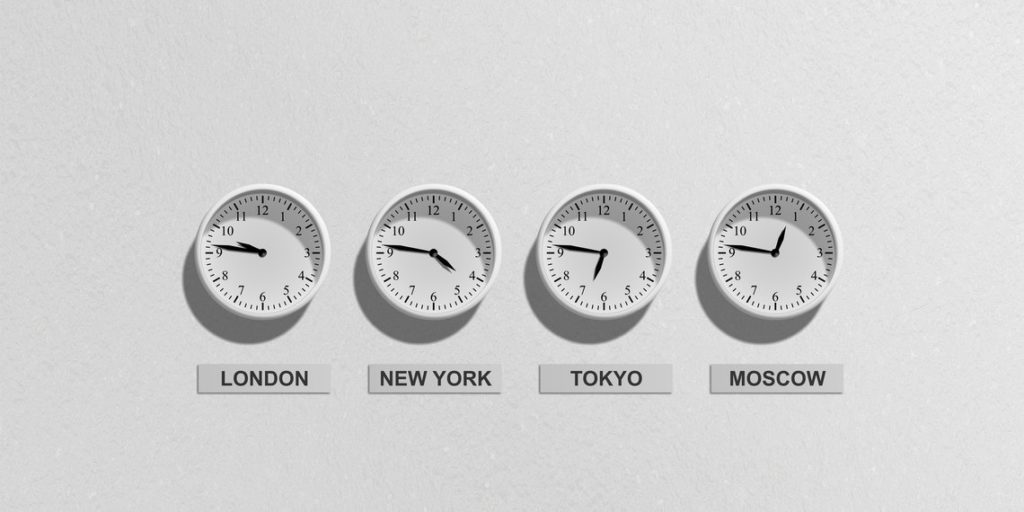 A good DAM software leverages the power of the cloud. A centralized hub is essentially useless if staff can't access files. A cloud-based solution guarantees people have 24/7 access to essential files whenever and wherever inspiration strikes.

WizyVision DAC takes this a step further. Built on the Google Cloud Platform (GCP), teams can rest assured that their digital assets are stored in data centers across the globe. With a redundant storage system, digital assets won't be lost should one data center go offline.

WizyVision DAC also has a mobile app for both Android and iOS users. The app works as a supplementary tool for uploading digital assets or accessing files on the go.
Digital Asset Management organizes files into a centralized hub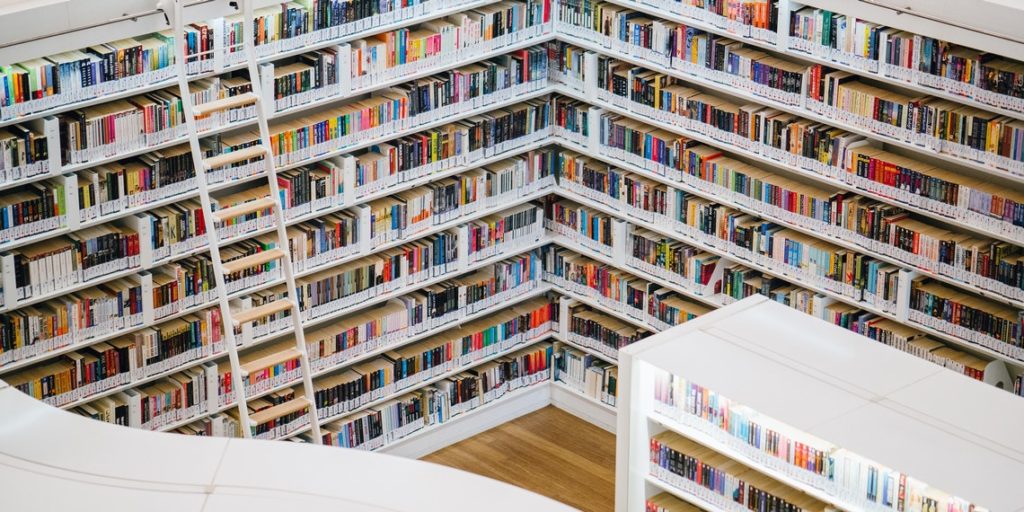 Managing digital assets is often an afterthought for small teams. Brand images, reference photos, or training videos are almost always scattered across devices. Worse, these devices have varying capabilities in connecting online and sharing files.

Writing an important communication that needs those digital assets eventually includes a parallel task. That is, searching and manually going through the storage system of each device. This takes significant time and effort.

A Digital Asset Management solution creates a centralized hub to store these digital assets. There's a wide range of existing DAM solutions and WizyVision Digital Asset Center (DAC) can help. It's a simplified solution aimed at removing the pains of setting up a sophisticated DAM. Through its streamlined and ready to use console, you'll be well on your way to organizing your digital assets in a few clicks. Sign up for a free trial here.
Communication becomes consistently aligned across teams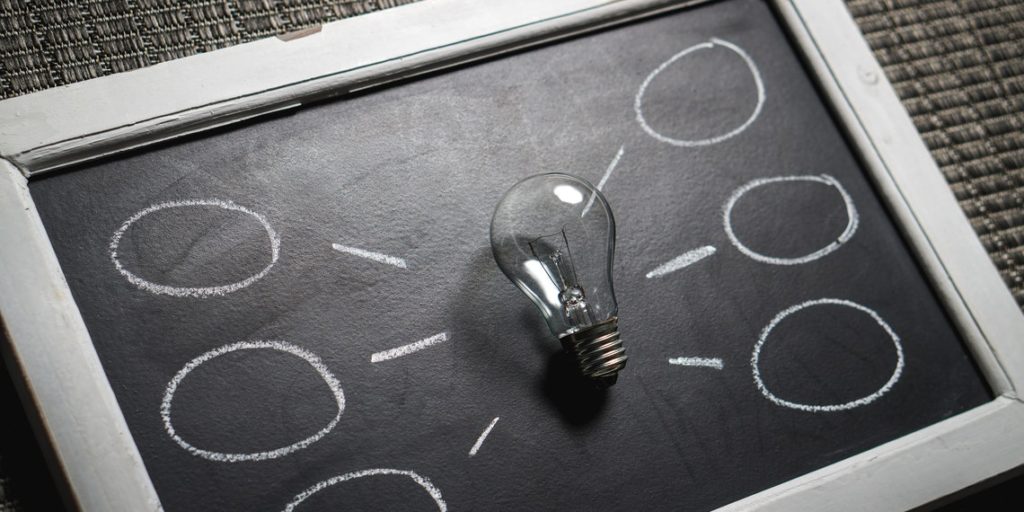 It's important to be consistent when it comes to company-issued communications. This helps establish brand recall and being aligned with the company's advocacy. Surprisingly, this is difficult to maintain even with traditional teams working across different departments. A Digital Asset Management software can help!

By having a centralized hub that's accessible and connected to the cloud, workloads across teams are easily aligned. This works for both on-premise and remotely working teams. By storing digital assets in the cloud, collaboration has never been easier.

You can enjoy the same benefit by using WizyVision DAC. Companies often need to share communication or collaborate with teams outside the organization. These could include the media, social media influencers, government agencies, etc. As the admin, you'd always want to control access to these digital assets. WizyVision DAC makes this task easy by accommodating customized sharing and access. You're in full control of who can edit, view, or share your digital assets.

If WizyVision DAC sounds like a good fit for your team, feel free to reach out or set a demo here.