It's always important to set up frontline workers for success by giving them the best tools technology can offer. Here we'll talk about how image recognition apps can help improve frontline work.

Most frontline work needs access to technical documentation while on the field. This could include equipment manuals for maintenance work, troubleshooting guides for IT personnel, or reagent recipes for chemical plants. These documents, visual guides, or pdf manuals comprise a company's digital assets.

To make sure frontline workers have the correct information as they go about their tasks, these digital assets can be stored in their work phones for quick reference. As the volume of information grows, there are workflow bottlenecks that can arise. Here's an example of a maintenance officer's daily routine:
Upon arriving at the site, identify the model number of the machine
Check mobile device for the correct manual
Scroll through the list, take a few more minutes searching
End up Googling the manual by manually typing the entire model number
Only then can the maintenance work start
There's a better way of getting that manual. Here are ways an image recognition app can improve frontline work: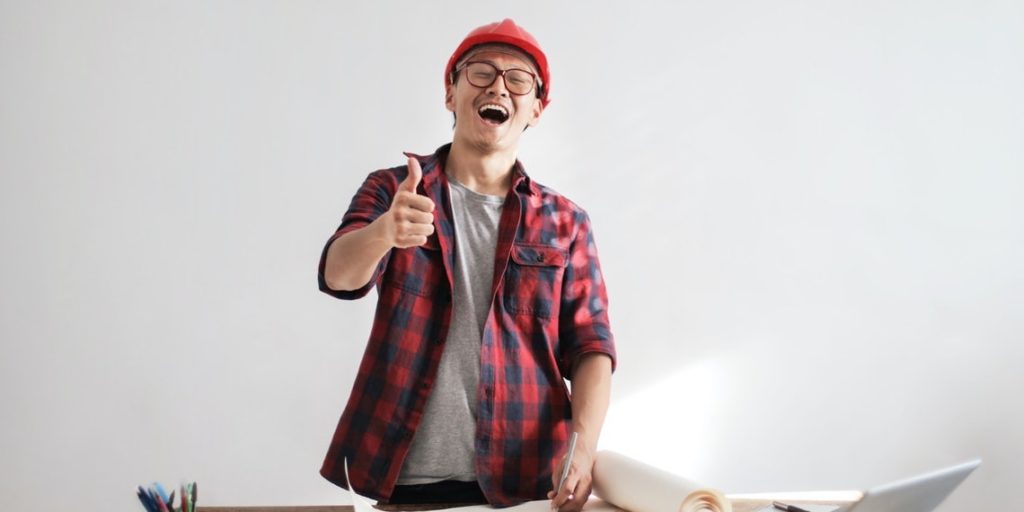 Improved efficiency
In our scenario, an image recognition app can easily identify the equipment or read the model number. This can help with the search process as the frontline worker searches the Internet for the information.

Better yet, why not automate the image recognition and document matching? With WizyVision's Document Finder App, the maintenance workflow can be simplified in 3 easy steps:
Capture – Using a mobile phone, take a picture of the machine that needs servicing
Detect – With advanced AI technology, in-app processes identify and recognize the object or read any prominent model number on the machine's body
Inform – The app matches the object name, model number, or a combination of these information to technical documents stored in the company's digital assets library
In the snap of a photo, the maintenance officer has instant access to the relevant document to go about the job. All these in a single amazing mobile app.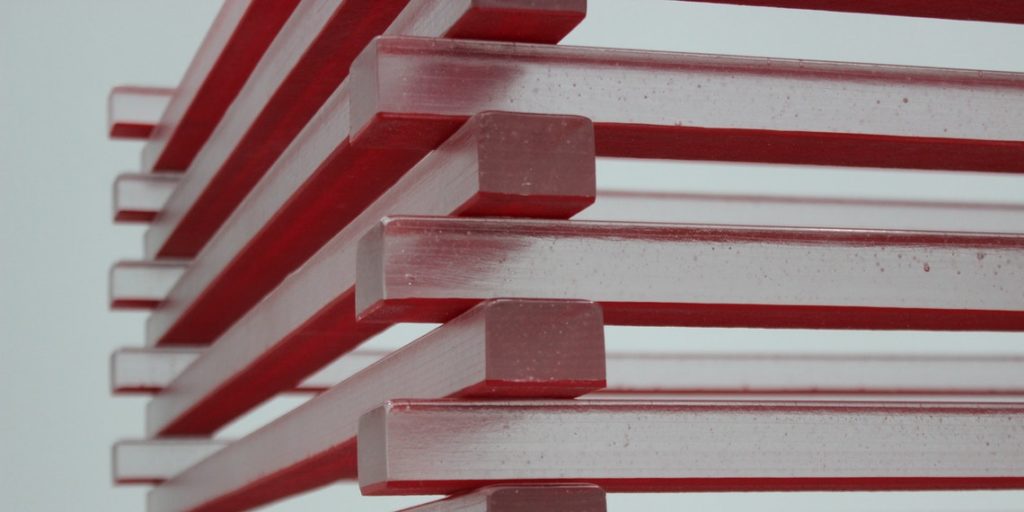 Practically no learning curve
Depending on the app design, easing into the solution can be frictionless. This has been one of the core principles in developing WizyVision Document Finder. It's a No Code solution built on the Google Cloud Platform. It's easy to deploy for the admin and easy to use for the frontline worker.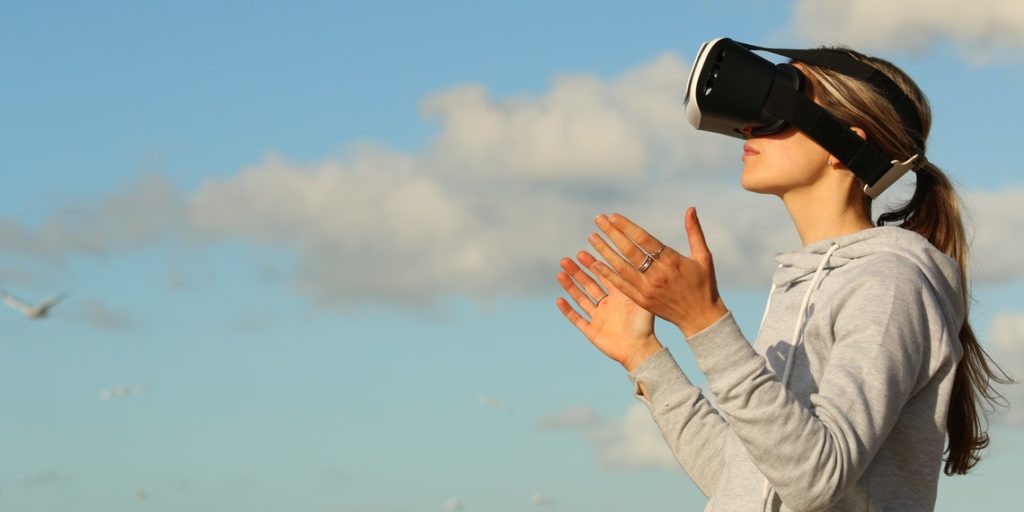 Cloud-based storage for digital assets
An effective image recognition app needs a data set for training its recognition model. This is why an image recognition solution goes hand in hand with a digital repository.

WizyVision Document Finder comes with the revolutionary WizyVision Digital Asset Center. It's a centralized hub built on the cloud, secure, and easily accessible. It's a convenient way to make digital assets readily available to frontline workers as well. WizyVision DAC makes sure they have up to date technical documentation.

WizyVision Document Finder's AI also uses the DAC's digital assets for training image recognition models. That way, document matching is done right when needed the most. With continuous model improvement, the AI-driven document matching gets better with every use!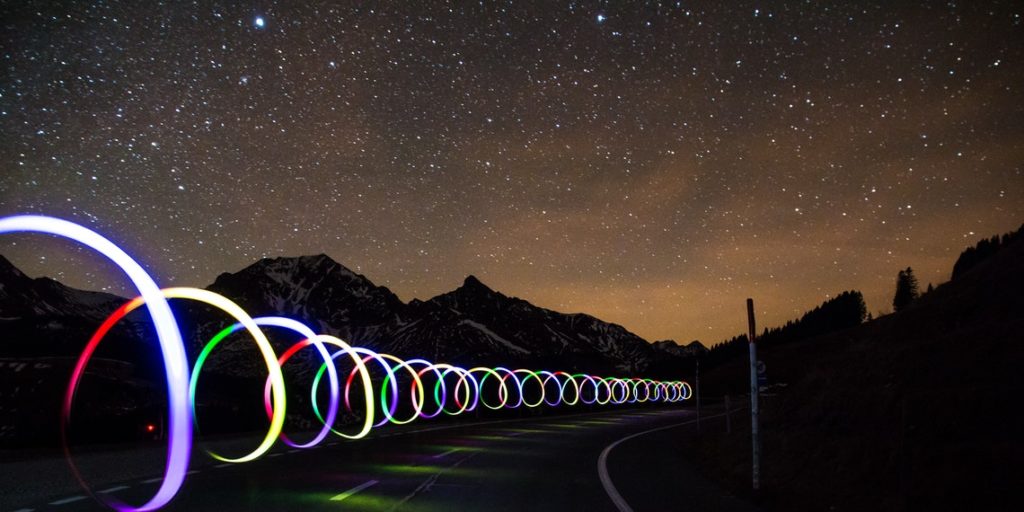 Fast deployment
This is a benefit proudly offered by WizyVision Document Finder, given it comes as a No Code solution, packed in an intuitive user interface, and integrated with WizyVision DAC. It's no surprise that WizyVision Document Finder is an IT admin's dream. Train image recognition models straight from your existing digital assets library within days.

Current solutions require advanced expertise and weeks to months to deploy. With WizyVision Document Finder, you empower your workforce faster and easier.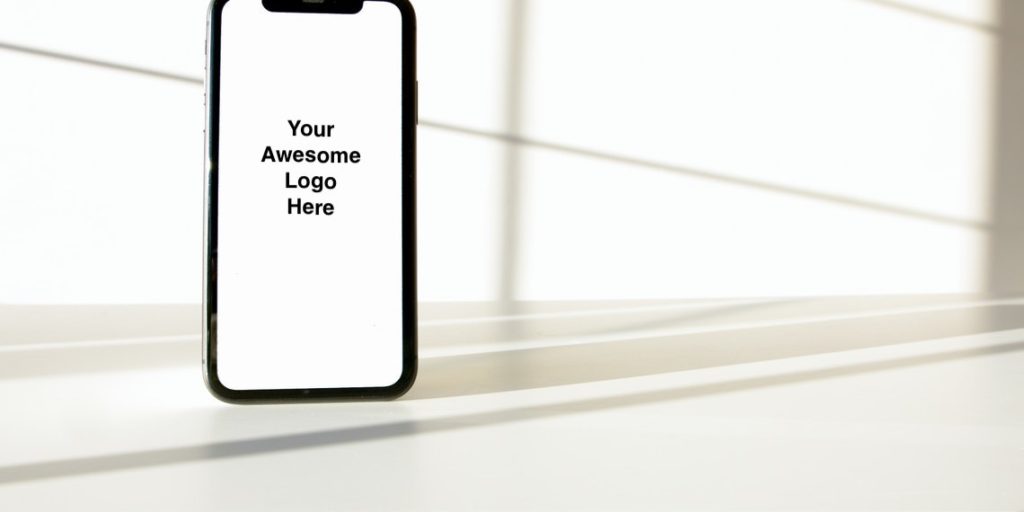 Custom branding
Let your company's awesome personality show through the app! WizyVision Document Finder can be easily customized with your company logo. Just another way to boost employee morale, powered by WizyVision.
If you're a team looking to leverage image recognition solutions to improve workflow, feel free to contact us here to request a demo.