Machine learning is built on the idea that computer systems can make predictions, learn from data, and make decisions without being explicitly programmed. It's a powerful concept that easily lends itself to science fiction. It has in fact spawned a significant body of work in the entertainment industry. However, let's explore the ways machine learning can help modern industries, especially in terms of image recognition.

We've talked about the benefits of Digital Asset Management or DAM here. In essence, a DAM organizes photos, videos, and other digital assets in a centralized and accessible storage solution. An effective DAM software uses machine learning and image recognition. We've outlined 5 benefits here: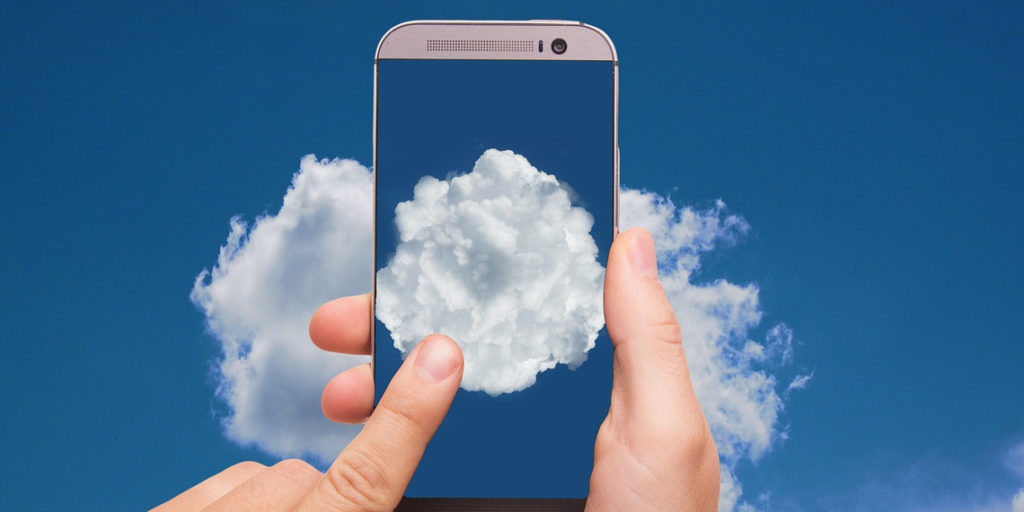 The power of supercomputers on your mobile
Nowadays, mobile phones are very capable computing devices given the rise of power-efficient processors. AI processing and image recognition apps, however, can still be taxing to the mobile device's resources. A cloud computing app can help bridge this gap. By offloading the required processing power to the cloud, frontline workers can tap the power of supercomputers on their phones and tablets.

This technological wonder comes native with the WizyVision suite of solutions. Starting from its Digital Asset Center which forms the core for custom add-ons. WizyVision DAC provides the dataset for creating training models on ML Studio. It's a synergy of solutions that has gained the trust of leaders in various industries such as agriculture, manufacturing, logistics, marketing, and a growing list of satisfied clients.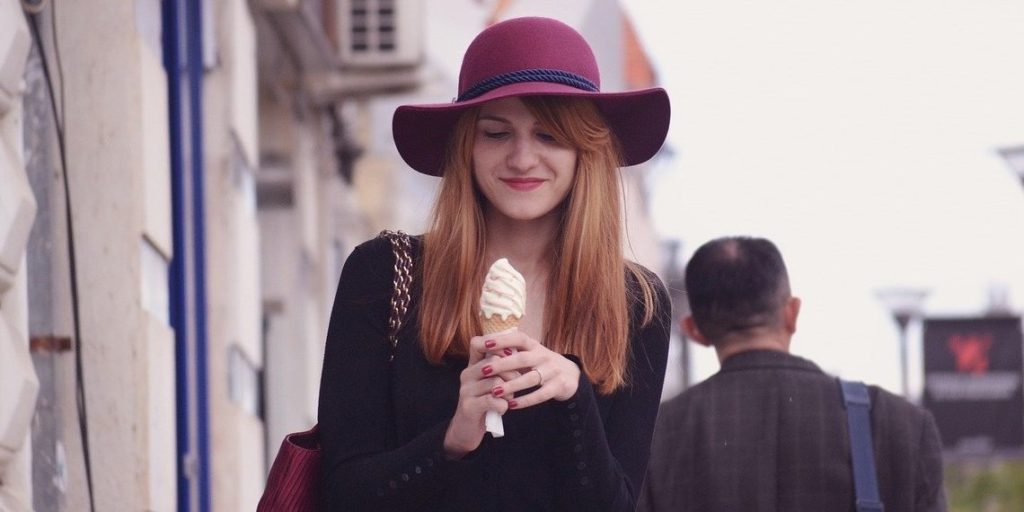 Machine learning boosts image recognition for faster image search
Teams across education, manufacturing, agriculture, and several other industries benefit from Digital Asset Management software by finding the right photo with a simple search. Gone are the days when a person needs to manually wade through an entire collection of scattered images.

These lightning fast searches are brought in part by tags both introduced by the user and those automatically added by an image recognition software. For WizyVision Digital Asset Center, its platform has a smart detect feature that runs in the background. Once set to run, it scans digital assets for patterns it encountered before or based on the user-set tags.

It's a well-oiled digital machinery so that when you search for "girl with ice cream cone," the text becomes machine readable and you end up with relevant results. Fast and easy. You can sign up for a 30-day free trial for WizyVision DAC here.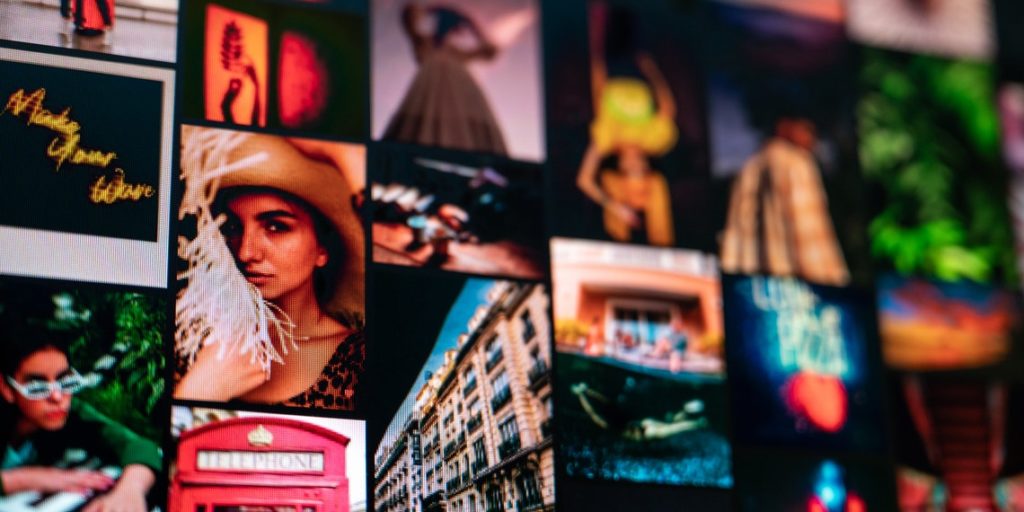 The software learns from your existing digital assets
Machine learning systems are improved through training models. This includes the starting set of rules that the software can build upon. In image recognition, the process involves identifying tags on images so the software would know how to identify objects later on.

To create a good training model, it's important to work on a large set of data. This is why a good Machine Learning application goes hand in hand with a storage system. This is one of the reasons why WizyVision Digital Asset Center is a jump off application for enterprise level solutions. There's no need to look for external sample images. Easily work with your existing collection.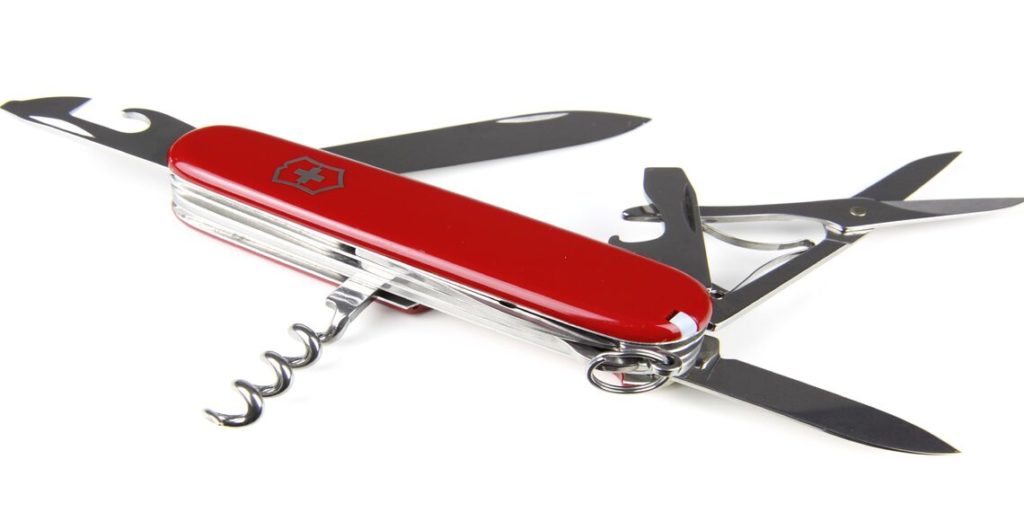 Versatile tool for creating custom applications
At this point, I'm sure you've realized the endless possibilities for machine learning systems. It gave us the technology for self-driving cars or enhanced automation in assembly lines. At Wizy, we've even made no-code solutions for real-life applications such as:
Defect library for factory assembly lines
Pest recognition app for on-field farmers
Pipeline monitoring from drone images
Counting app for frontline workers
The list does not stop there. If you're looking for an enterprise solution that leverages image recognition and machine learning, have a chat with us here.

Image recognition models improve the more they're used on the field
The heart of machine learning technology is continuous improvement. As your training model gets to work with more data, the better it performs. On top of that, you can designate people to be in the loop of the improvement process.

This is what makes WizyVision ML Studio an effective platform for creating apps that leverage image recognition and machine learning. It offers pre-built to low code solutions for niche-specific enterprise needs.
Learn more about ML Studio here.