Facilities Services (also referred to as Facilities Management) include the tools and services that support the functionality, safety, and sustainability of buildings, grounds, infrastructure, and real estate (Source: link). They are the dedicated fleet of workers who make sure buildings and offices remain safe workspaces. They make sure residential units maintain their homey atmospheres. They have many faces and cater to multiple business sectors.

Adapting mobile-first solutions is an effective strategy for Facilities Services to thrive in the industry. This works due to a couple of reasons: ease of communication and documenting proof of work. Equipping your fleet of Frontline Workers with mobile devices helps facilitate delivery of service. With a snap of a photo, it's easy to provide proof that the requested services were successfully delivered. However, managing these captured photos presents a whole different level of challenges.

Here we explore 6 ways a simplified Digital Asset Management tool such as WizyVision Digital Asset Center (DAC) can help improve work in Facilities Services: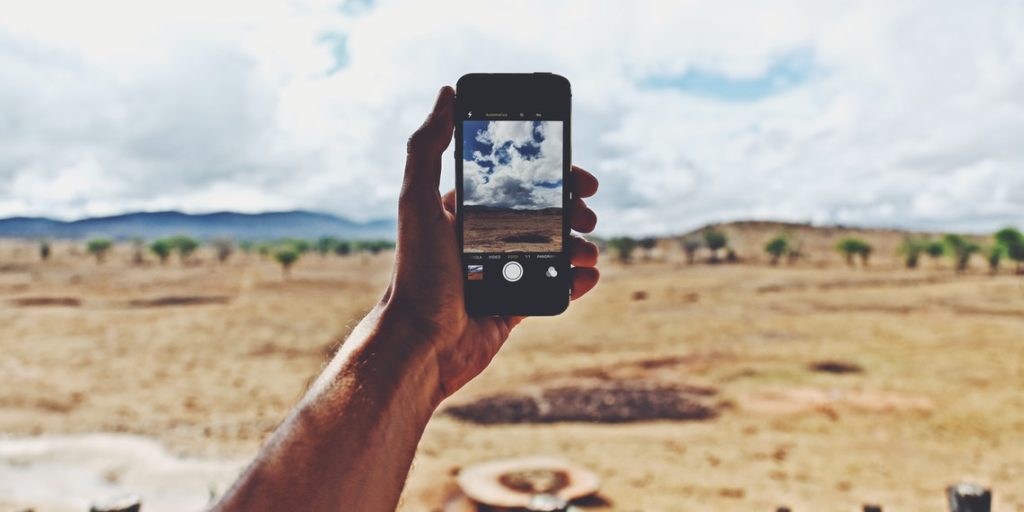 Cloud-based repository for photos and videos
Facilities Services crew members work in different sites and perform different tasks. While photo documentation is a convenient way of providing proof of work, imagine the admin's stress in manually organizing hundreds of these images at the end of the day.

A Digital Asset Management software can help ease the burden of organizing, securing, and storing these images and videos. We prepared a white paper to get you started on the benefits of using DAM software here.

WizyVision DAC provides an easy to use console where photos and videos (as well as other digital assets) can be stored. It works on a cloud-based storage solution to ensure 24/7 access for staff and admins. If you haven't signed up yet, WizyVision DAC is available for free for 30 days. Give it a spin here.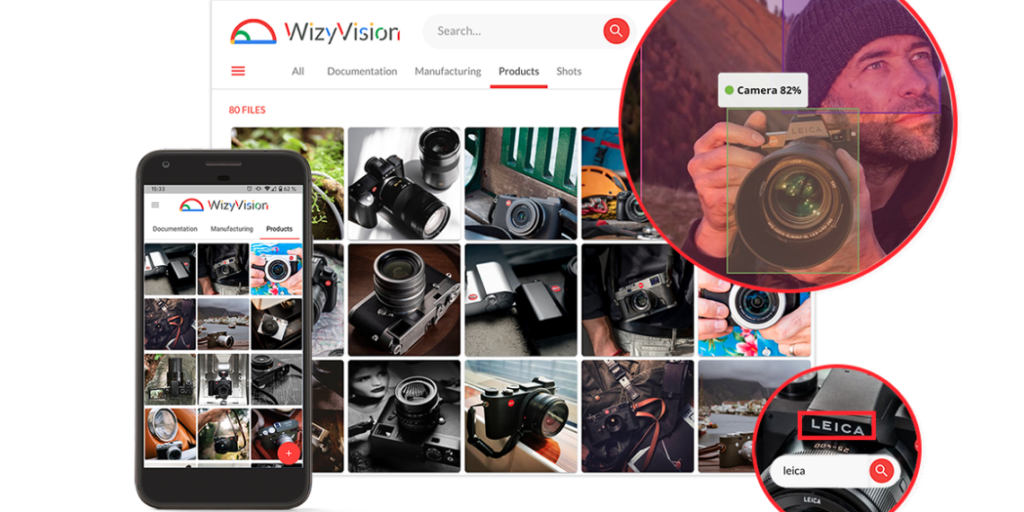 Powerful tandem of browser-based console and mobile app
WizyVision DAC comes with a mobile app for both Android and iOS devices. Now more than ever, it's easier for Frontline Workers to sync proof of work photos and videos to the cloud. Some exciting features include:
Offline mode (under development)
Share photos from phone gallery (available in Android, coming to iOS soon)
Bulk upload photos and videos (under development)
Geotagging to keep track of service locations
Enterprise tags
Role-based tagging for faster workflow
The offline mode is particularly useful since most Frontline Workers won't have Internet access all the time. At the end of the day, they can upload and sync images once they have access to company WiFi or at home. Admins can activate a set of tags that can correspond to service location or type of service. These come into play in the next section where we talk about organizing the digital assets.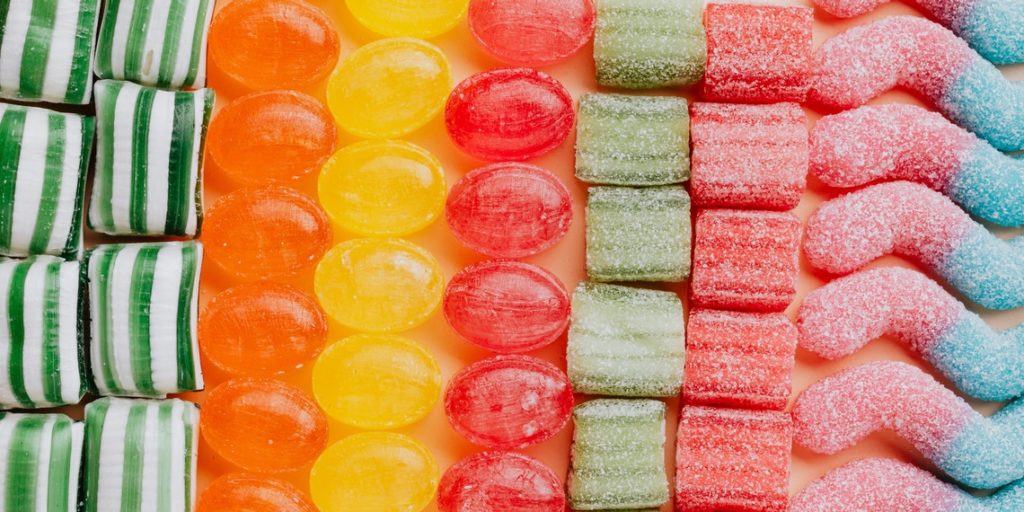 Organize with ease using domains
If you're an admin, you want to find meaningful information from your data. In the context of Facilities Services, images may need to be organized by service location or the type of service. Manually sorting these images can be particularly daunting. A Digital Asset Management software can take care of this.

For WizyVision DAC, admins can define Domains as high-level views to quickly organize photos and videos. Let's say a company provides cleaning services for Site A and Site B. An admin can define domains and simply name them Site A and Site B. This way, workers that tag their images as belonging to either Site A or B would be automatically sorted in the corresponding domain. Easy peasy.

WizyVision DAC also leverages AI and image recognition to provide more context to the images you upload. Besides the user-set tags, photos are scanned in the background and tagged accordingly. This is a godsend for admins since next time they need to look for an image, they can simply describe the image using the powerful search bar.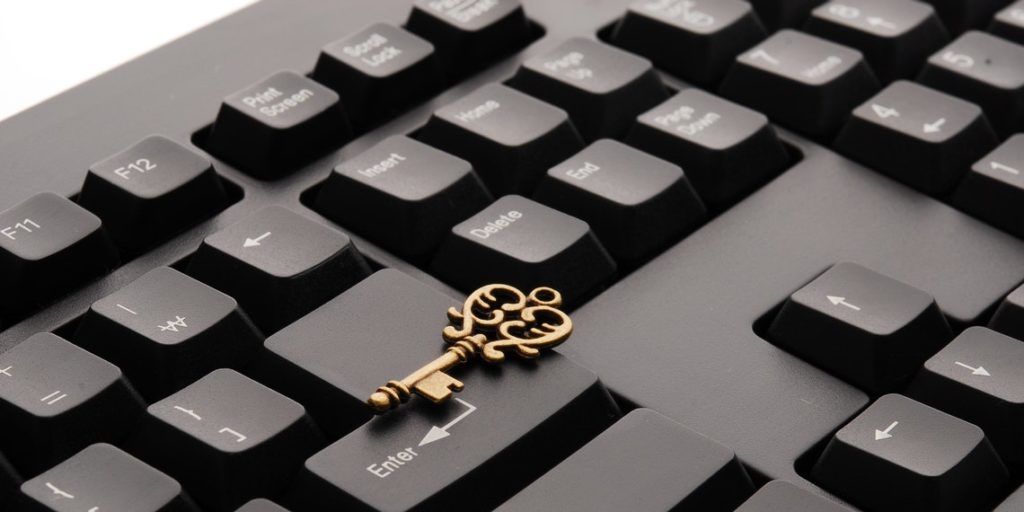 Control access to digital assets
Oftentimes, admins need to share images to parties outside the organization. It may be for a client who wants to verify proof of work or for auditing purposes. It's important to ensure that access is controlled to protect company and client interests.

WizyVision DAC makes it easy to define roles and customize the level of access for outside parties. It's such a feature-packed tool for a simple DAM! Admins can easily revoke access as well using the streamlined console.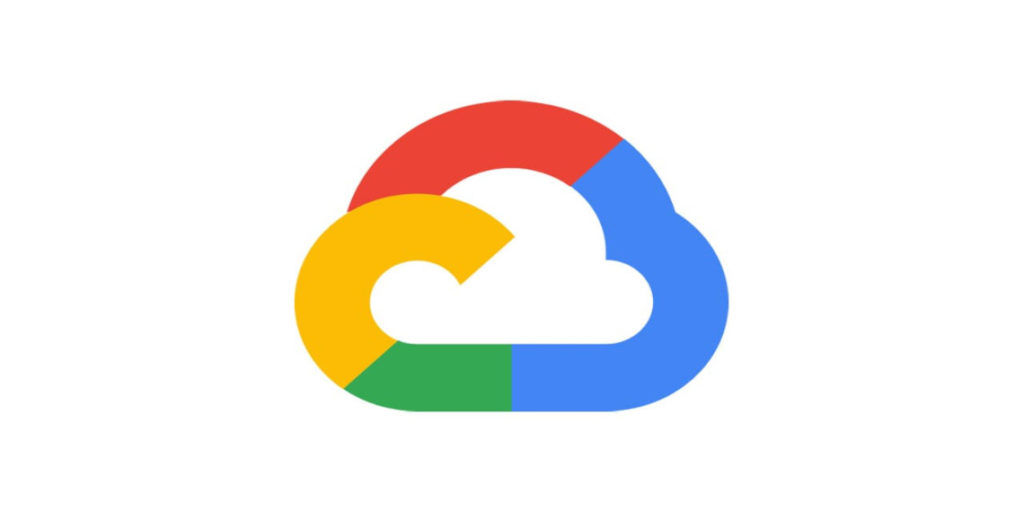 Built in security using the Google Cloud Platform
WizyVision DAC uses industry standard encryption and leverages the enterprise level security afforded by the Google Cloud Platform. Users immediately benefit from a redundant storage system across data centers scattered around the world. This means your digital assets are safely stored in the cloud and teams from different time zones have 24/7 access.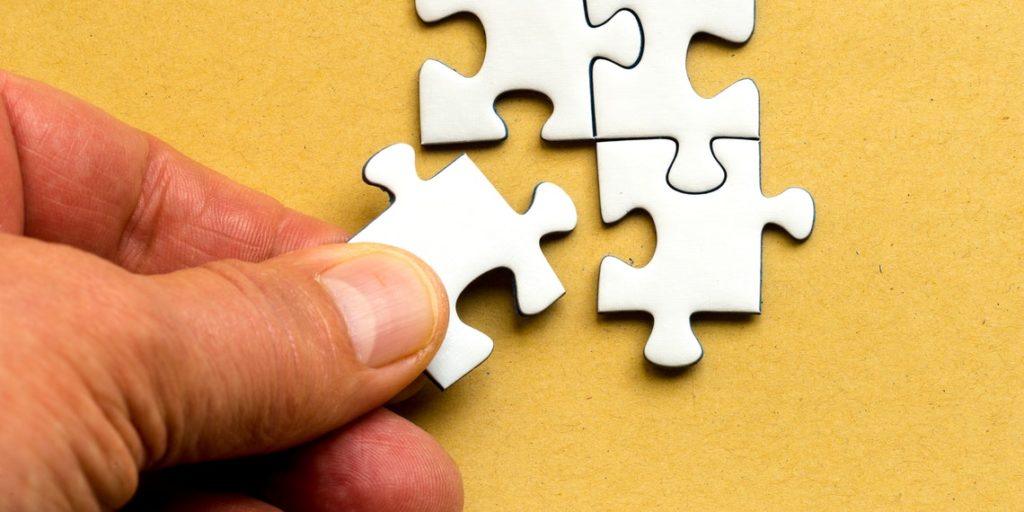 Easy integration with Facilities Management Software
Facilities Management Software (FMS) provides an easy way for service providers to book appointments, invoice clients, even capture proof of work photos. As the business grows, so does the collection of on-the-field images and digital assets.

WizyVision DAC's API-based platform can easily integrate with your company's FMS. Admins and staff can benefit from lightning fast digital asset search, unlimited cloud storage, and 24/7 access. Organizing your company's collection of photos and videos becomes easier with WizyVision DAC's domains, categories, and tags.
If you're a Facilities Services provider and would like to learn more about how WizyVision DAC can help your team, feel free to reach out here.