The global logistics network for parcels and mails is a well-oiled machine. Making use of state-of-the-art technologies, concerted efforts of warehouses, freight companies, and last mile riders make sure your favorite gadgets are delivered on time. Well, almost.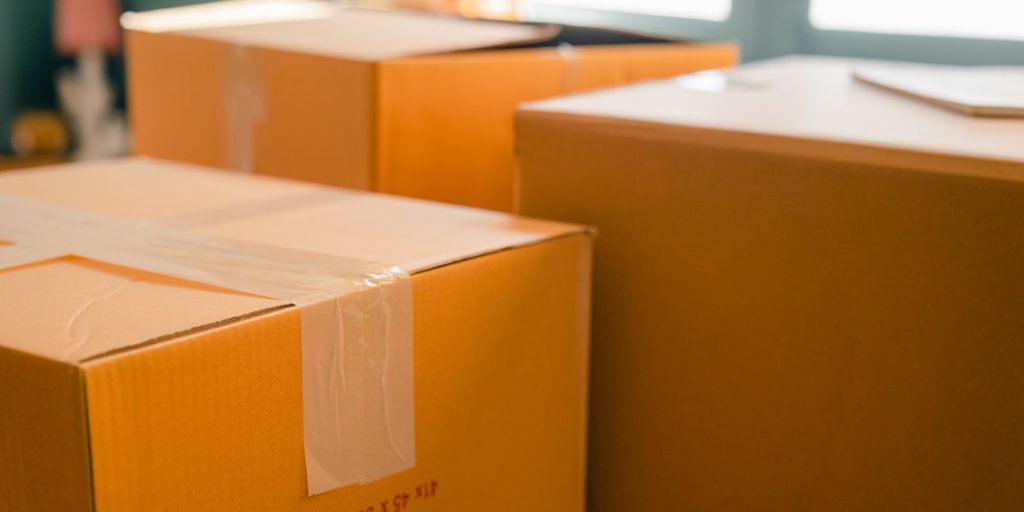 The Case for Lost Parcels
E-commerce is at an all time high with recent data indicating global shipment volume has tripled since last year (Source). In the UK alone, annual volume of shipped packages went up to 2.6 billion by 2019 (Source). A system running at this scale is expected to encounter system-wide challenges. Namely, lost parcels.

Lost parcels accounted for as high as 12% in the UK by 2019 (Source). That's 312 million parcels left in limbo. This translates to a lot of unsatisfied customers and can spell disaster for courier companies as service and brand promise are broken.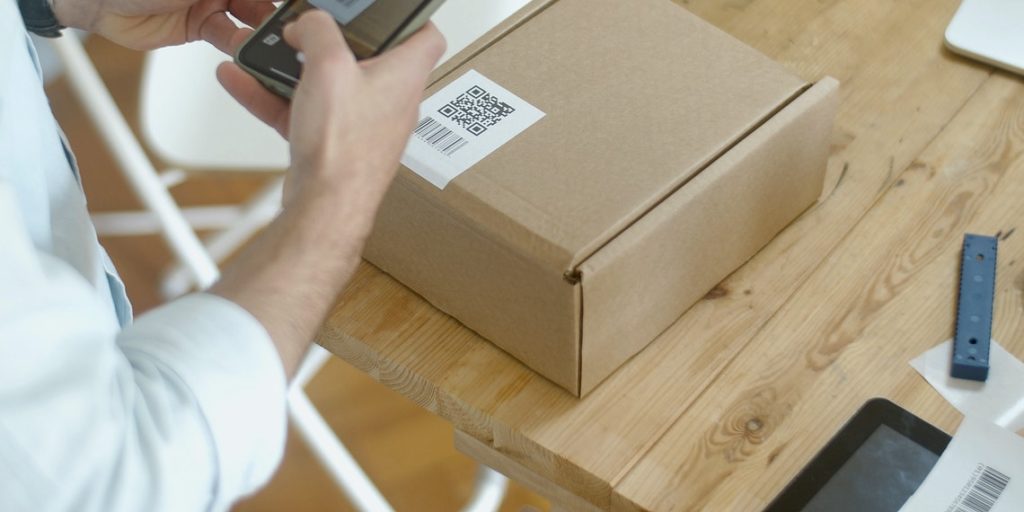 The Solution
Fortunately, all is not lost for these parcels. Undelivered packages go back to a warehouse. There's a thriving industry that sifts through these parcels, catalogs them, and ultimately helps customers receive their packages. Through a Support channel, customers provide specific descriptions of their parcels such as brand and package dimensions in the hope that somewhere, a cataloged item would match.

The cataloging part is a major challenge. Most of the time, it's a manual and laborious process of capturing images of the package contents, describing them, and manually uploading pictures to outdated storage systems. Finding parcels takes significant work hours as workers manually wade through the collection of images for each customer request.

In solving the lost parcels use case, WizyVision uses Optical Character Recognition (OCR). This refers to the technology that recognizes text from a digital image then converts this into machine readable characters (Source).

This is where WizyVision comes in. Built on the idea of breaking barriers for image-based processes, WizyVision's suite of solutions can help safely store these images and organize them in an online database. Through WizyVision Digital Asset Center (DAC), companies benefit from an accessible and cloud-based image storage solution. Here companies can use their images and WizyVision to get parcels to their intended destination. This is achieved through:

Machine Learning-aided OCR
Parcel information such as brand, model, IMEI number, logos, and other unique identifiers are easily captured from photos taken by Frontline Workers. Everything's a seamless process that starts from a simple camera click. With WizyVision, valuable man hours are saved through the automatic cataloging process of parcel data.

WizyVision's ML Studio enhances the process by providing an ever-improving model. The recognition process through OCR gets better the more Frontline Workers use the system.

Feature packed Mobile-first technology
WizyVision comes with a mobile application downloadable from the Google Play Store and Apple App Store. This equips Frontline Workers with a powerful tool that syncs to the WizyVision DAC in real-time. Parcel images taken on the field are automatically tagged, uploaded to the cloud database, with location information stored. Images and videos are centralized and become accessible 24/7.

Powerful and lightning fast parcel search
Through Artificial Intelligence built into the WizyVision platform, parcel search is as easy as typing item descriptions. Save precious time by doing away with manually checking each and every uploaded image in the company's repository. Using meta tags and OCR technology, lost parcels are easily found and delivered to their recipients. For companies, this means significant reduction in processing times and an exponential increase in satisfied customers.

Platform for more advanced Image Recognition technologies
The WizyVision DAC and OCR technologies described above can form the bedrock for powerful Machine Learning integrations. WizyVision recognizes that each companies use case is unique and can easily accommodate custom development for solutions that may include:
Warehouse Management System
APIs for a headless storage and search system
Integration into a customer support ticketing system
Automated camera system for capturing parcel information